Here you meet the Energieküste
As a showcase region for renewable energies, you will find us wherever innovations are in demand, trends are emerging and a sustainable future is taking shape.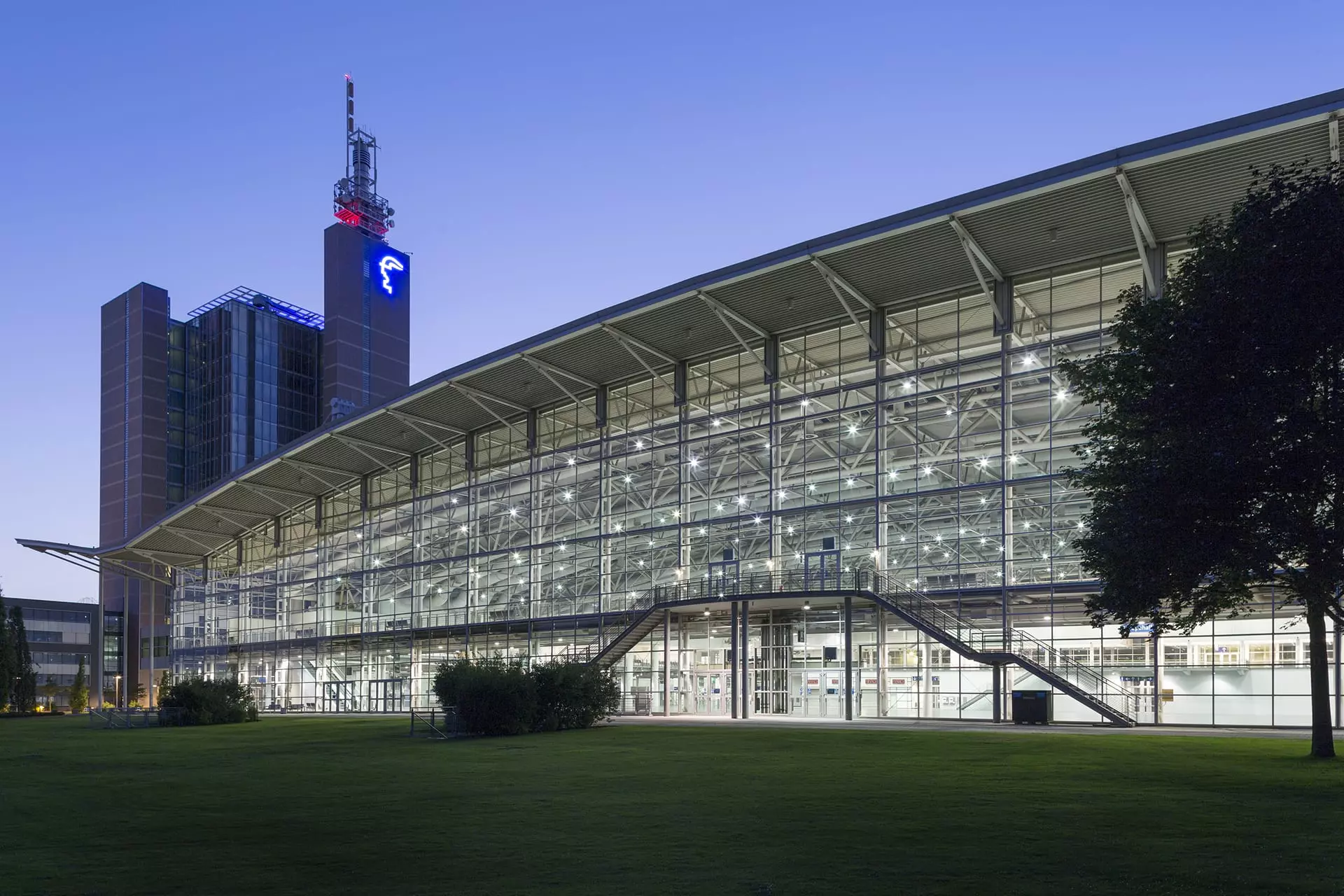 Visit the renewable future – welcome to the Energieküste
Hanover Fair
"Transforming industry together"
The Energy Coast at the stand of the Business Development and Technology Transfer Schleswig-Holstein
Monday, 30 May to Thursday, 2 June 2022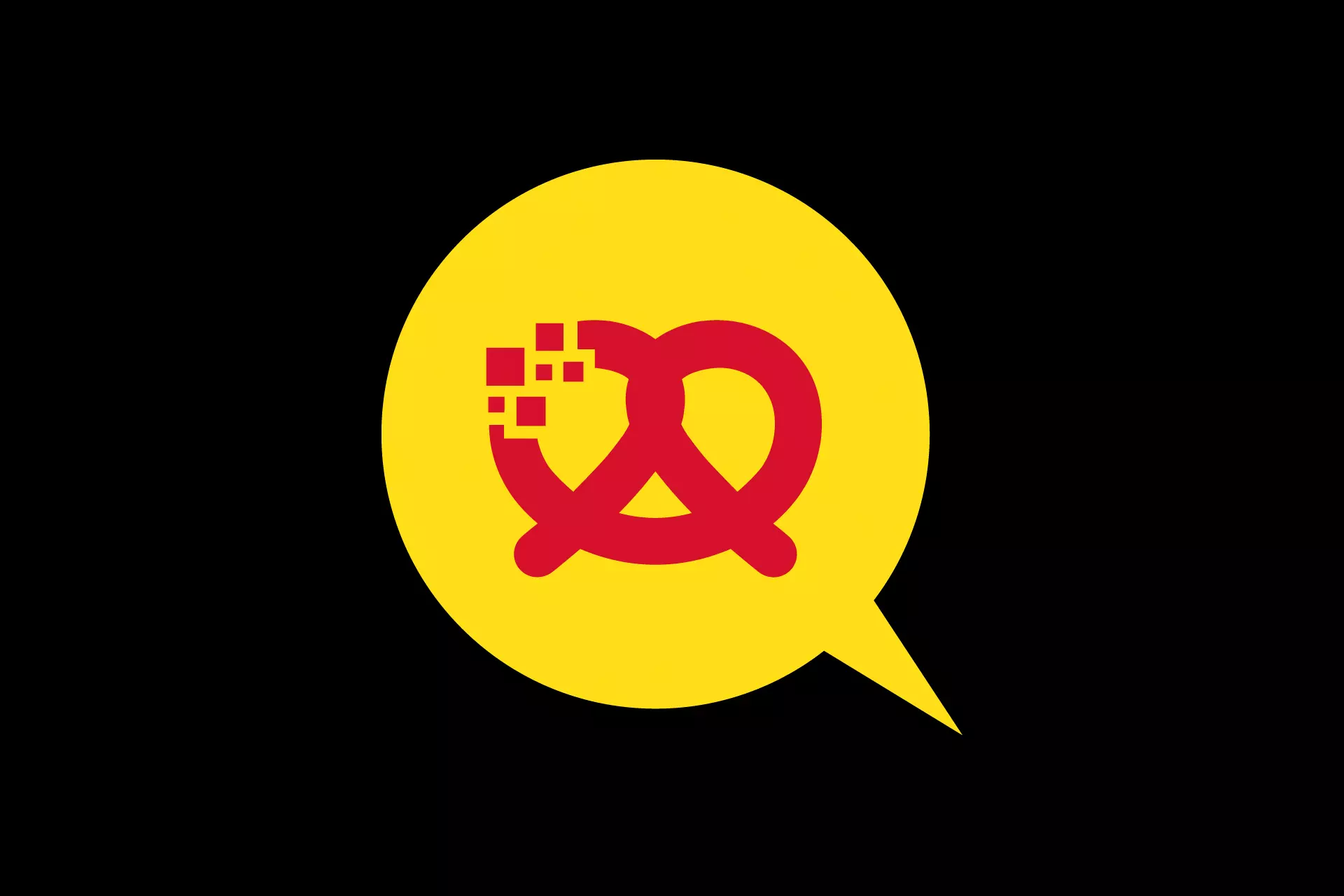 Tip for young talents
Bits & Pretzels Festival
Start-ups meet investors - two days of learning, networking and inspiration
Saturday, 20 January to Sunday, 21 January 2022
ICM, München, or online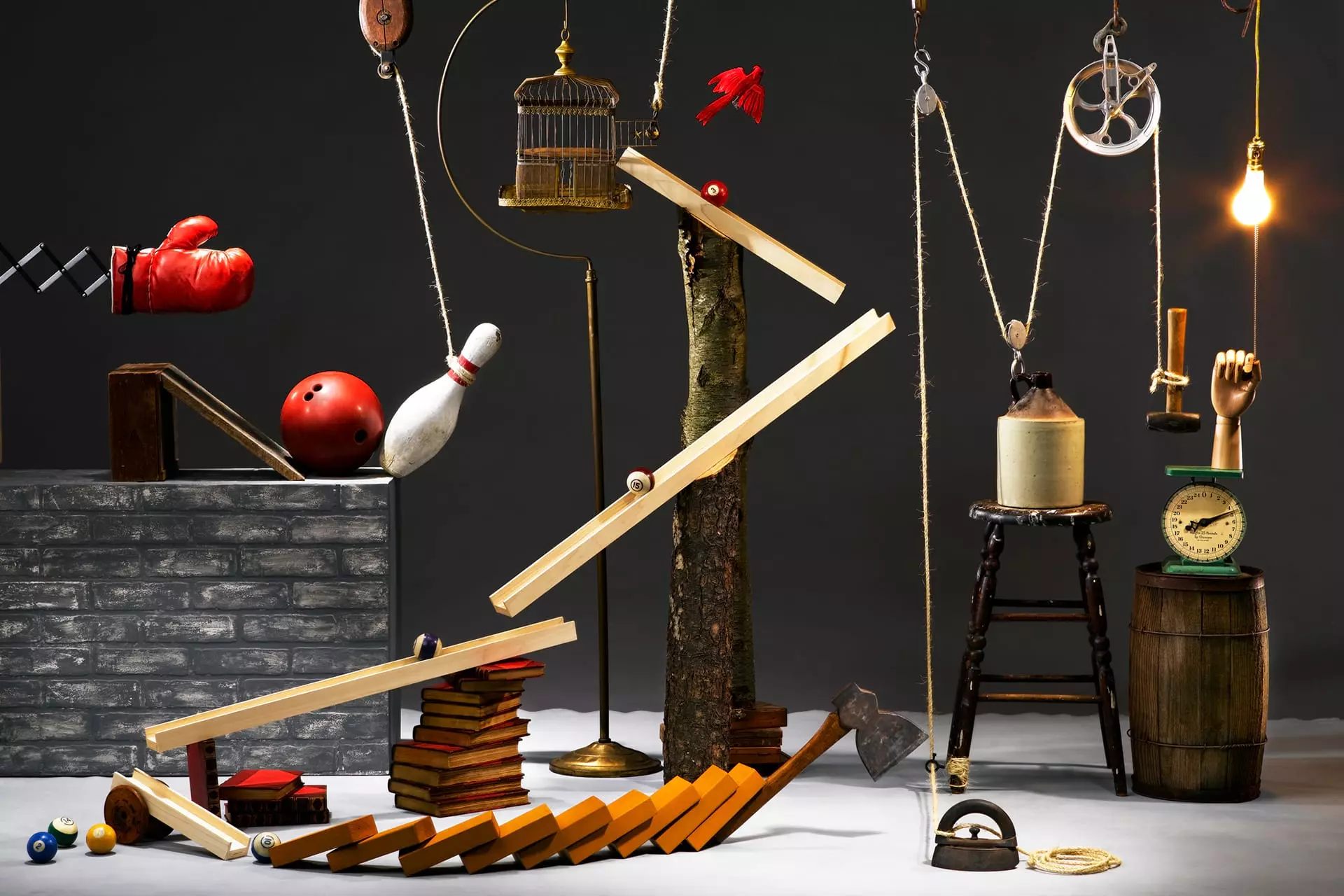 Tip over the dike
18th European Trend Day in Switzerland
"Simplify. Reduce. Degrow. From Industrial Overkill to Frugal Innovation."
Wednesday, 9 March 2022
GDI Gottlieb Duttweiler Institute
Langhaldenstrasse 21
8803 Rüschlikon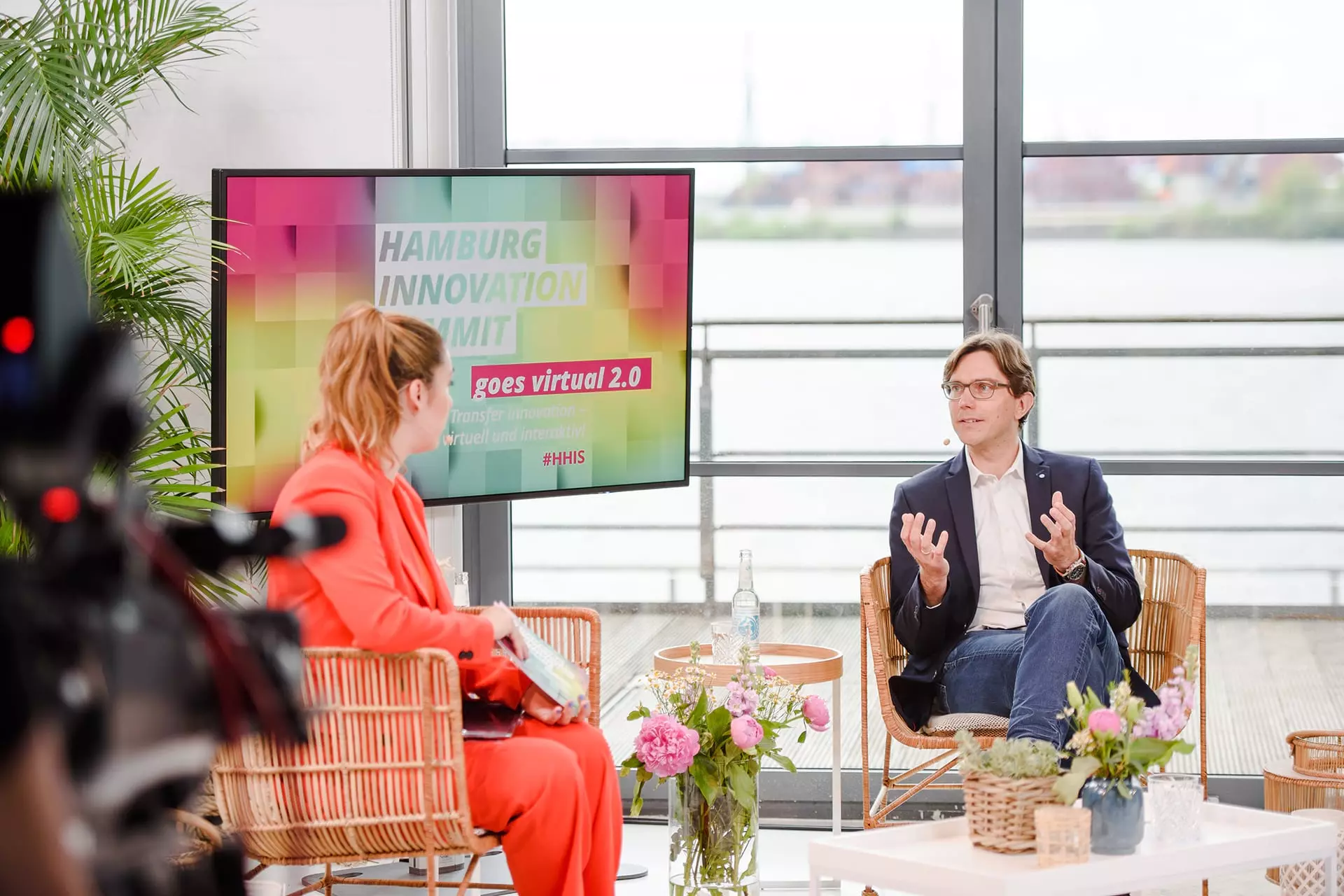 Tip for sustainability
HHIS 2022 – Hamburg Innovation Summit
"New materials for the city of tomorrow" and "Hamburg Innovation Awards"
Thursday, 2 June 2022
online and Altona Fish Auction Hall, Hamburg
> Website Hamburg-Innovation-Summit