On the North Sea coast of Schleswig-Holstein, we are working together with numerous actors from the region to make our future renewable and our world a better place for the next generation.

The Energieküste offers you the opportunity to build a network and develop your own ideas and projects. If you want to drive the change or become part of the Energieküste network, you've come to the right place.

Get in touch with us. We will be happy to help you and put you in touch with the best contacts in the region.
Your contact person for the Energieküste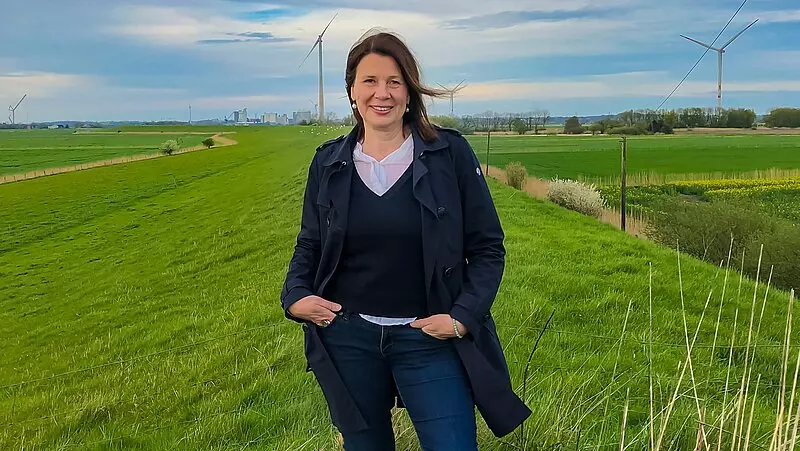 Kirsten Voss

T +49 (0) 172 375 52 42
k.voss@energiekueste.de

WFG
Nordfriesland mbH
Energieküste
Schloßstraße 7
25813 Husum
Germany
Your contact person for the West Coast Regional Cooperation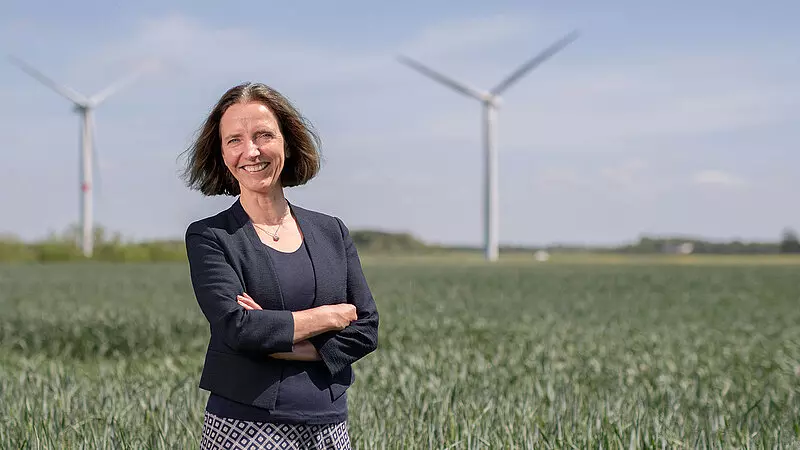 Annette Fröhlingsdorf

T +49 (0) 4821 17888-12
kontakt@energiekueste.de

Projektgesellschaft Norderelbe
Viktoriastraße 17
25524 Itzehoe
Germany