Here you meet the Energieküste
As a showcase region for renewable energies, you will find us wherever innovations are in demand, trends are emerging and a sustainable future is taking shape.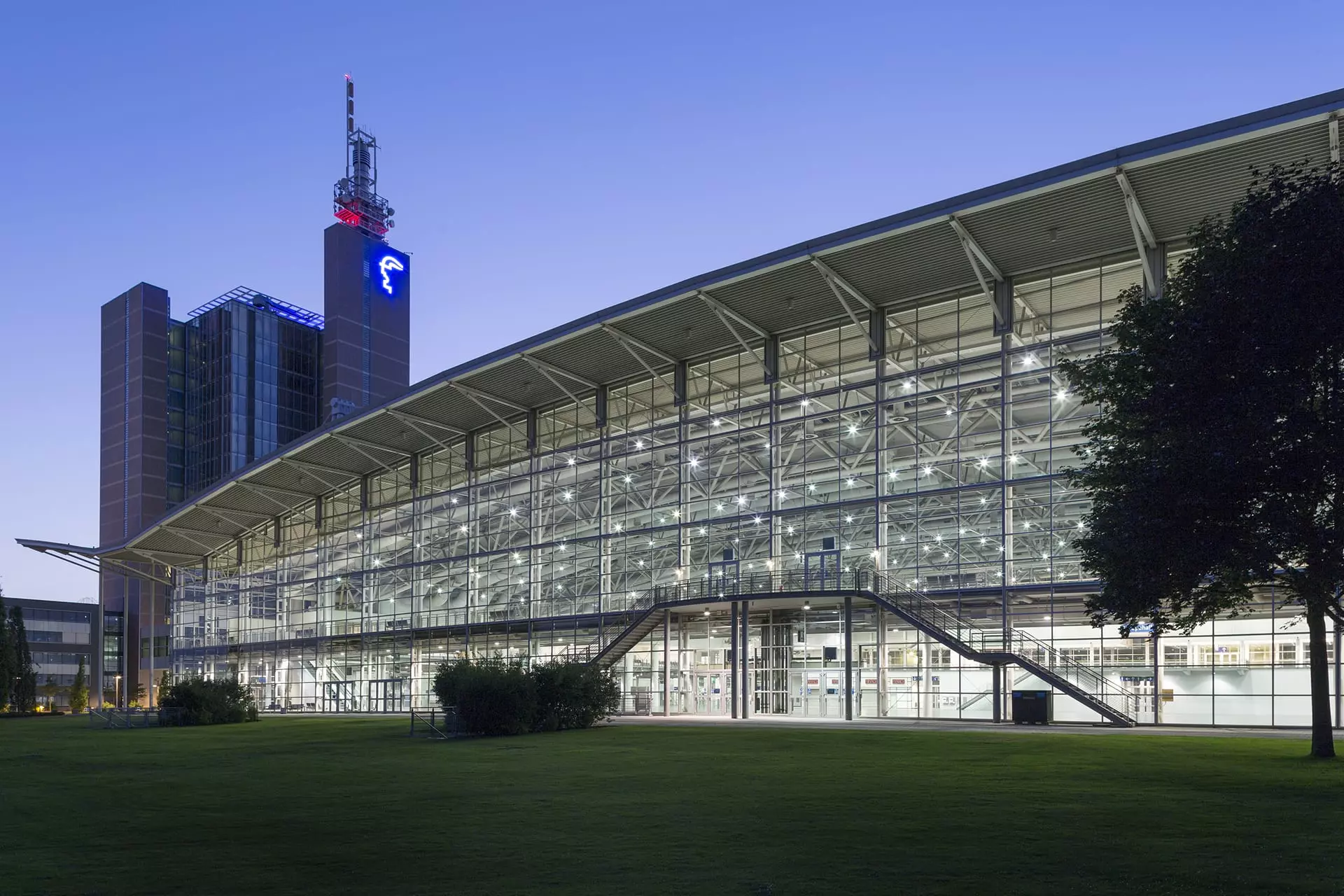 Visit the renewable future – welcome to the Energieküste
Hanover Fair
"Transforming industry together"
The Energy Coast at the stand of the Business Development and Technology Transfer Schleswig-Holstein

Monday, 30 May to Thursday, 2 June 2022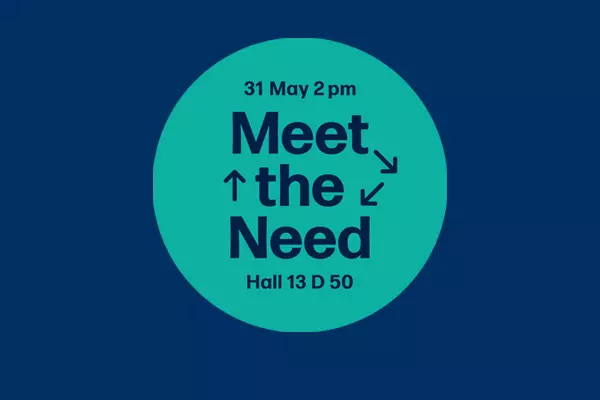 1st Energieküste Day "MEET THE NEED"
Network meeting. Ten partners present their project, their requests, their networking wishes in a Pecha Kucha format.
New actors can quickly contribute their competences and establish contacts.

Tuesday, 31 May 2022
2.00 p.m. to 3.30 p.m.
Networking until 4.30 p.m.
From 5.00 p.m. Schleswig-Holstein Event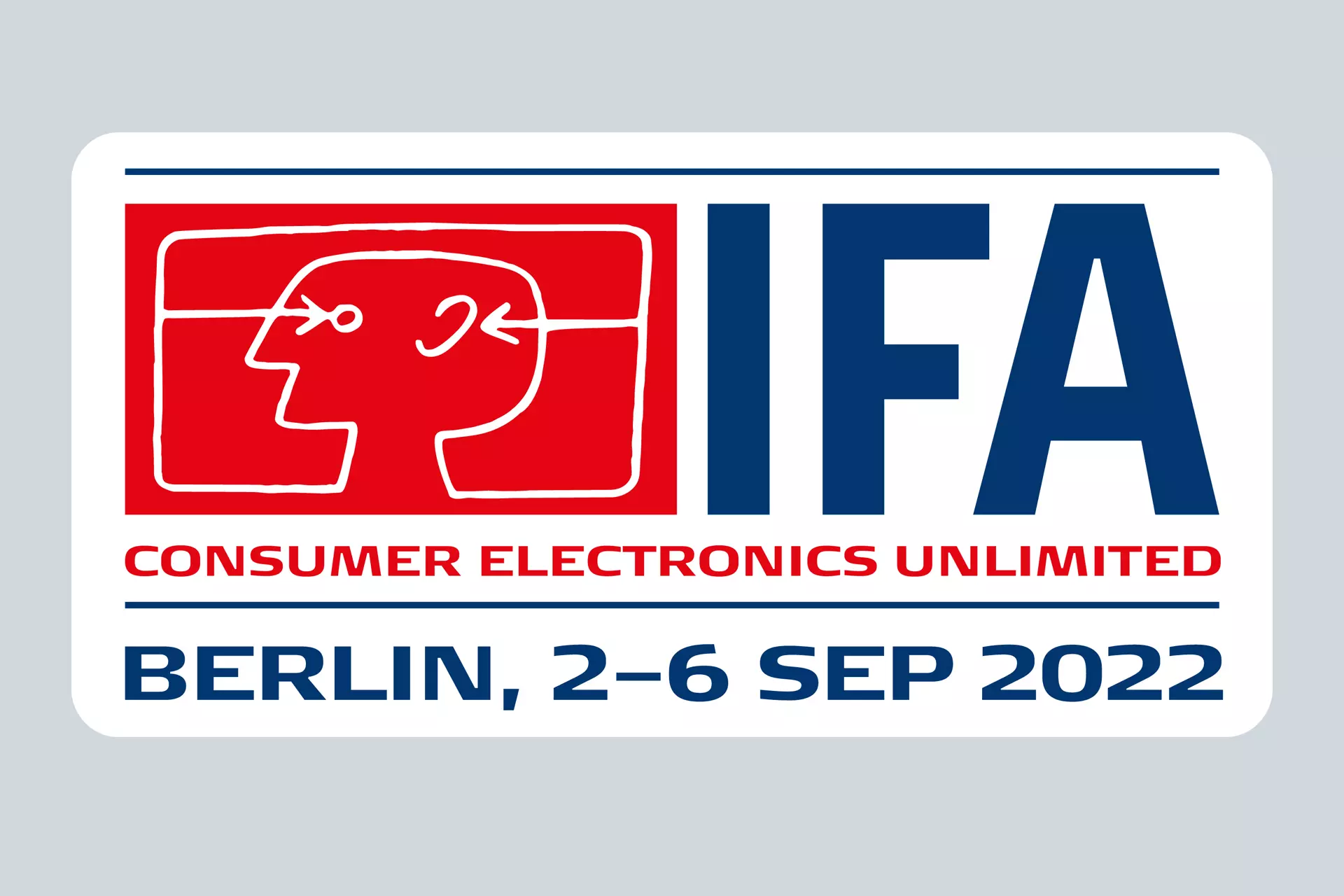 Tip for young talents
IFA NEXT with Start-up Days
Global innovation centre - platform for future-oriented companies, start-ups and research institutions. Topics include Smart Living, Future Mobility, Digital Health and Sustainability.
Friday, 2 until Tuesday, 6 September 2022
Berlin, Trade Fair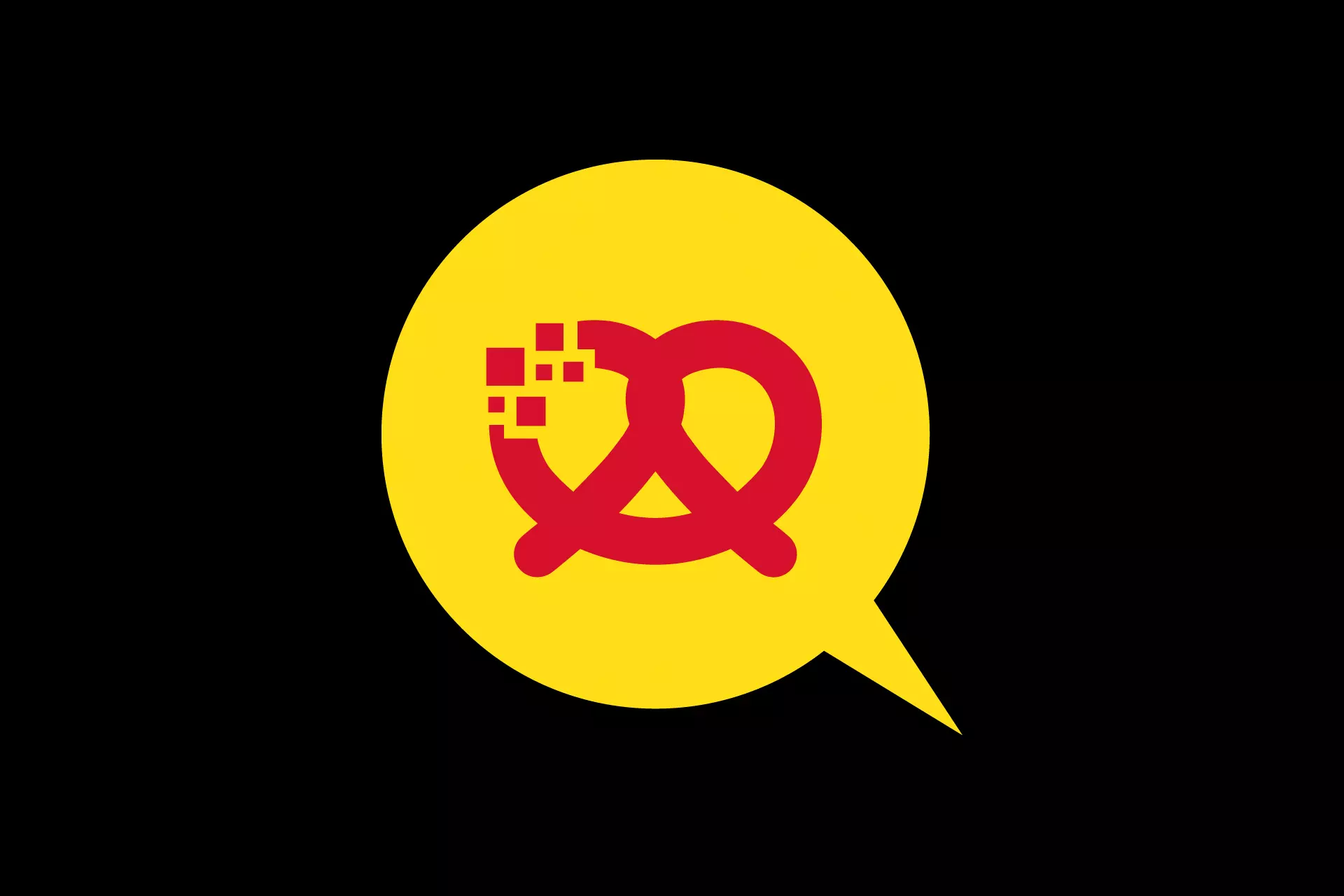 Bits & Pretzels Festival
Start-ups meet investors - two days of learning, networking and inspiration
Sunday, 25 September, until Tuesday, 27 September 2022
ICM, München, or online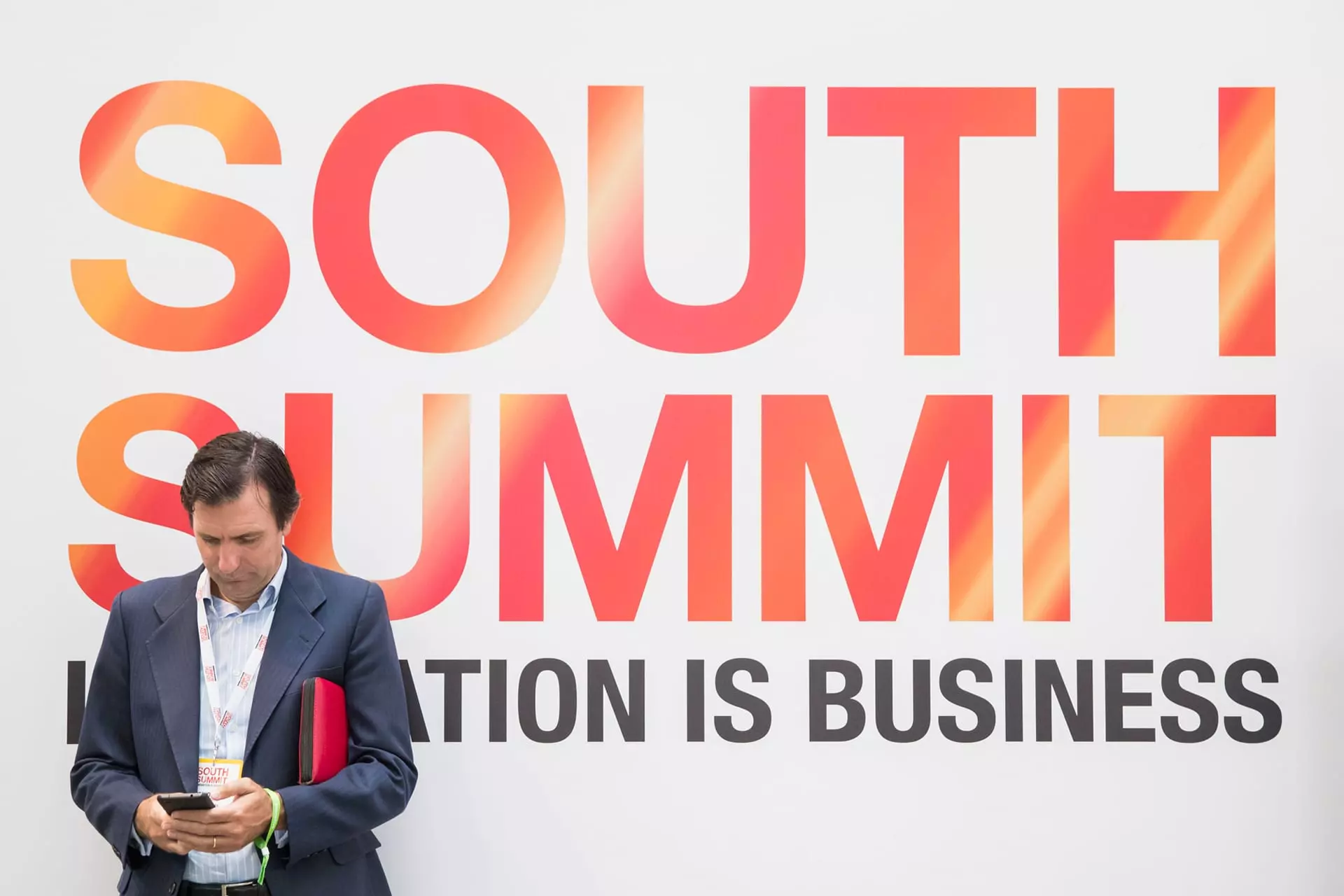 Tip over the dyke
10. SOUTH SUMMIT 2022
"Innovation is business". International Startup Festival and innovation platform to shape the future.
Wednesday, 8 June to Friday, 10 June 2022
La Nave, Madrid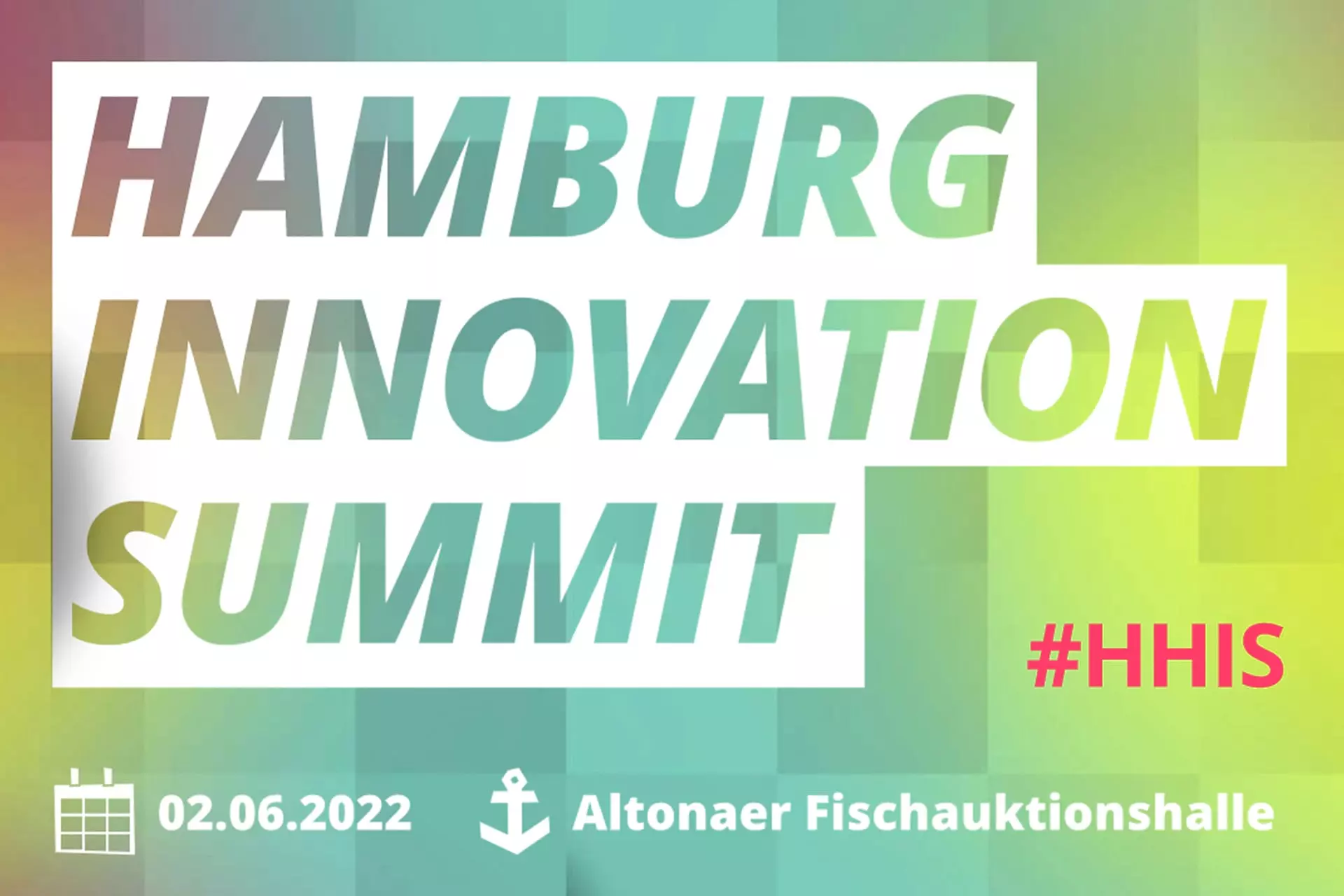 Tip for sustainability
HHIS 2022 – Hamburg Innovation Summit
"New materials for the city of tomorrow" and "Hamburg Innovation Awards"
Thursday, 2 June 2022
online and Altona Fish Auction Hall, Hamburg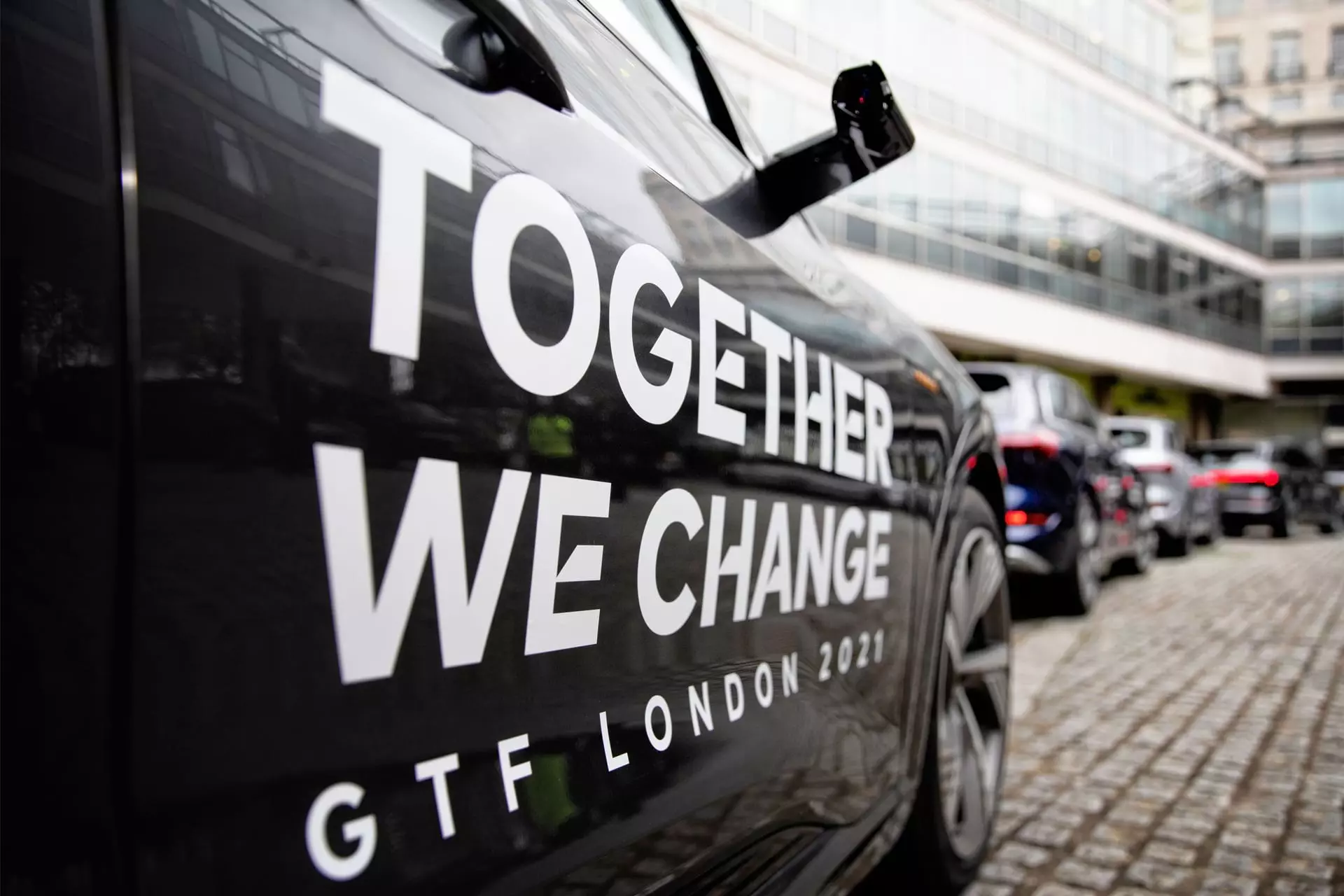 Greentech Festival
The latest technologies for a sustainable lifestyle.
Wednesday, 22 June , until Friday, 24 June 2022
Berlin, formerly Tegel Airport